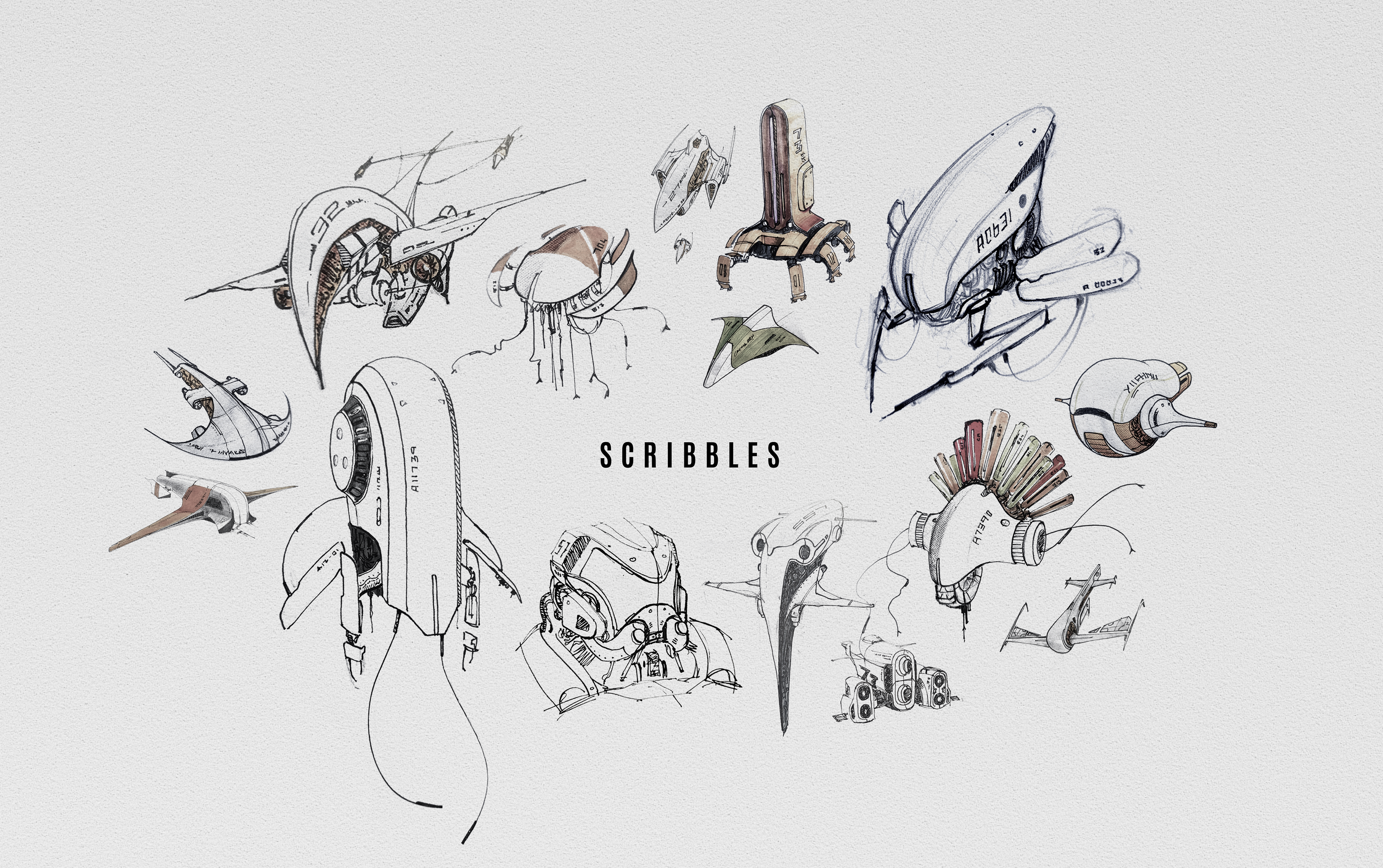 I

used to scribble sketches of my thoughts, ideas and concepts in my textbook while attending school lectures. software's are enabling me to visualize my thoughts and play around with it effortlessly. You can literally scribble in these software's and keep it aside and later you can come back and take inspiration from it. These random sketches later became inspirations for me to visit again. I wonder what is the future of 3D visualization would be?. 
Down below are series of concepts that I rendered out just for the joy of it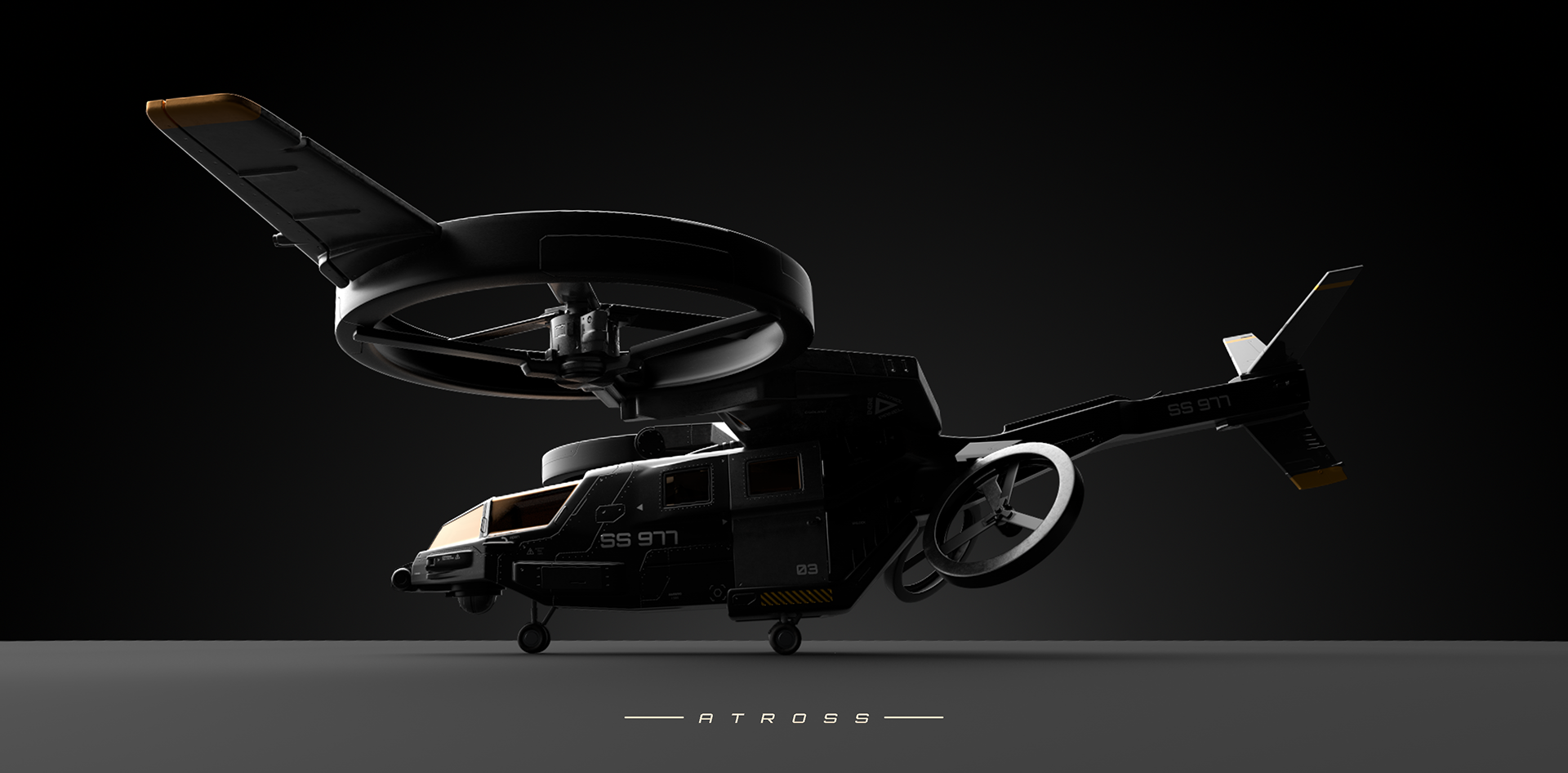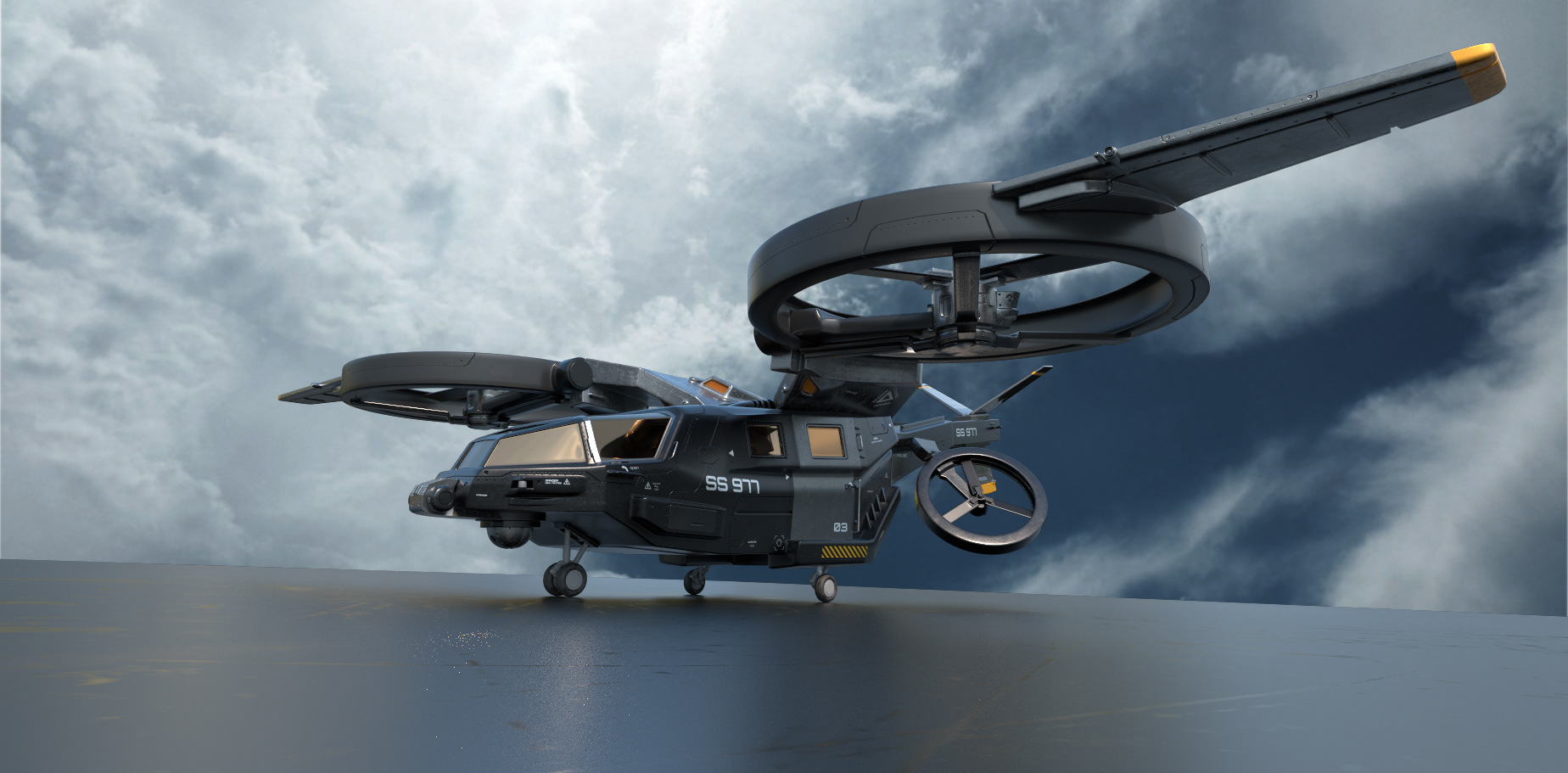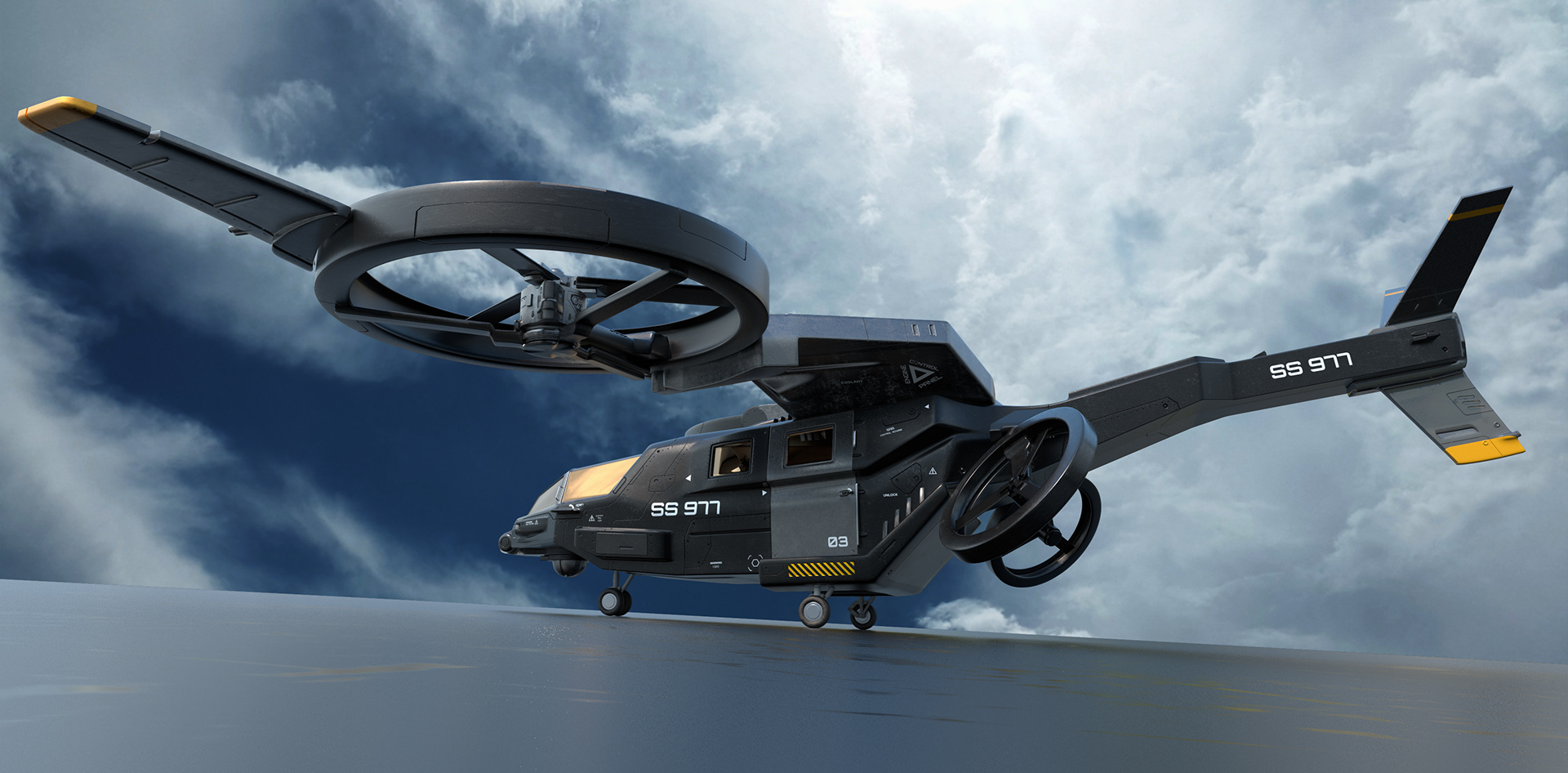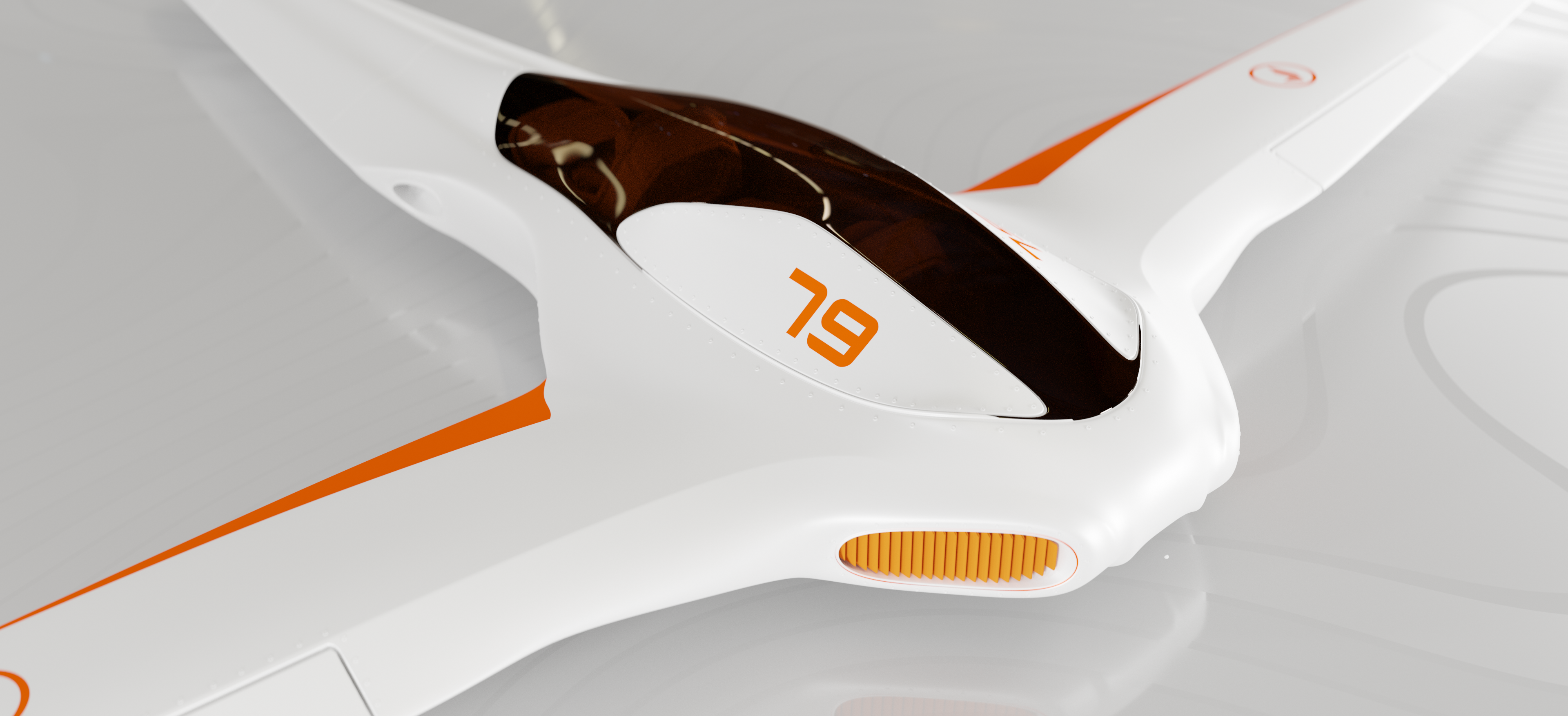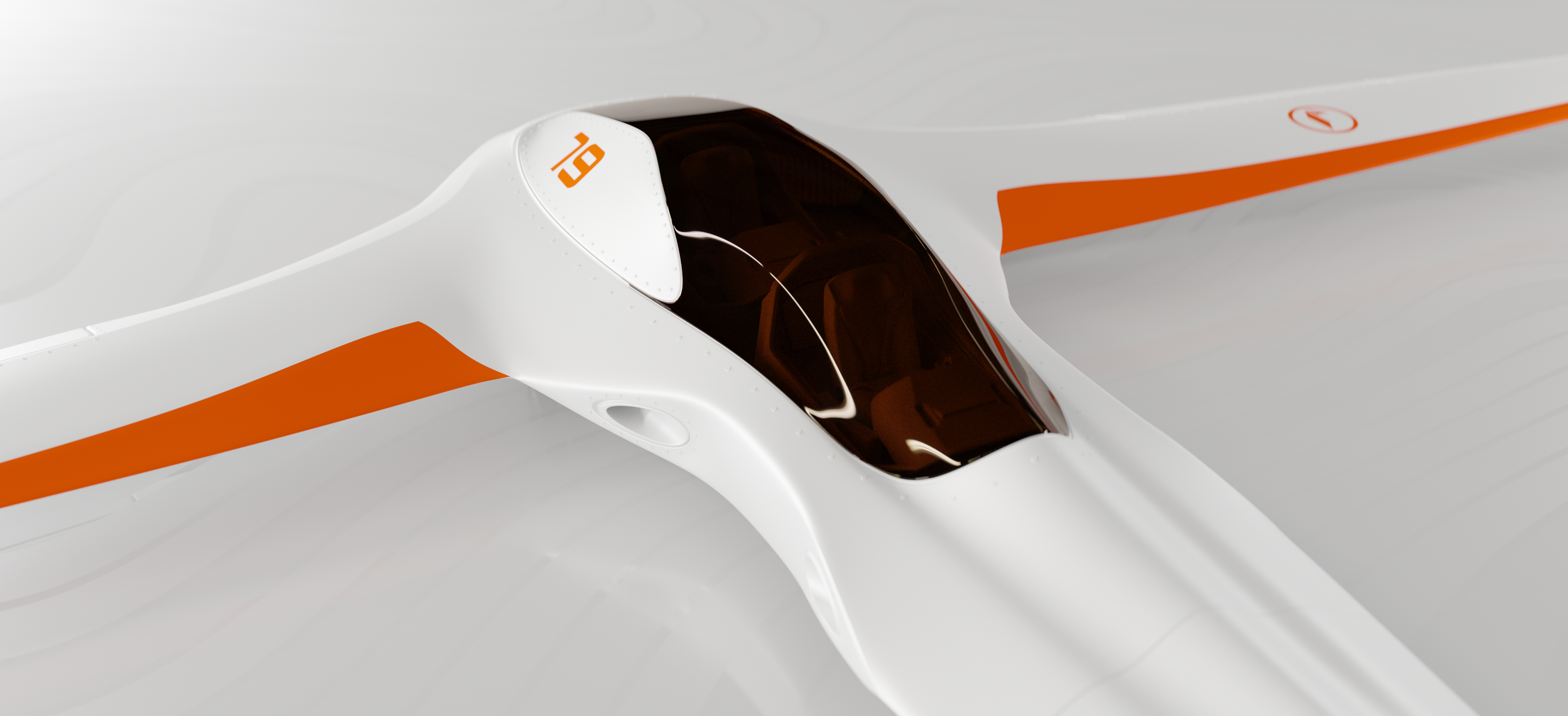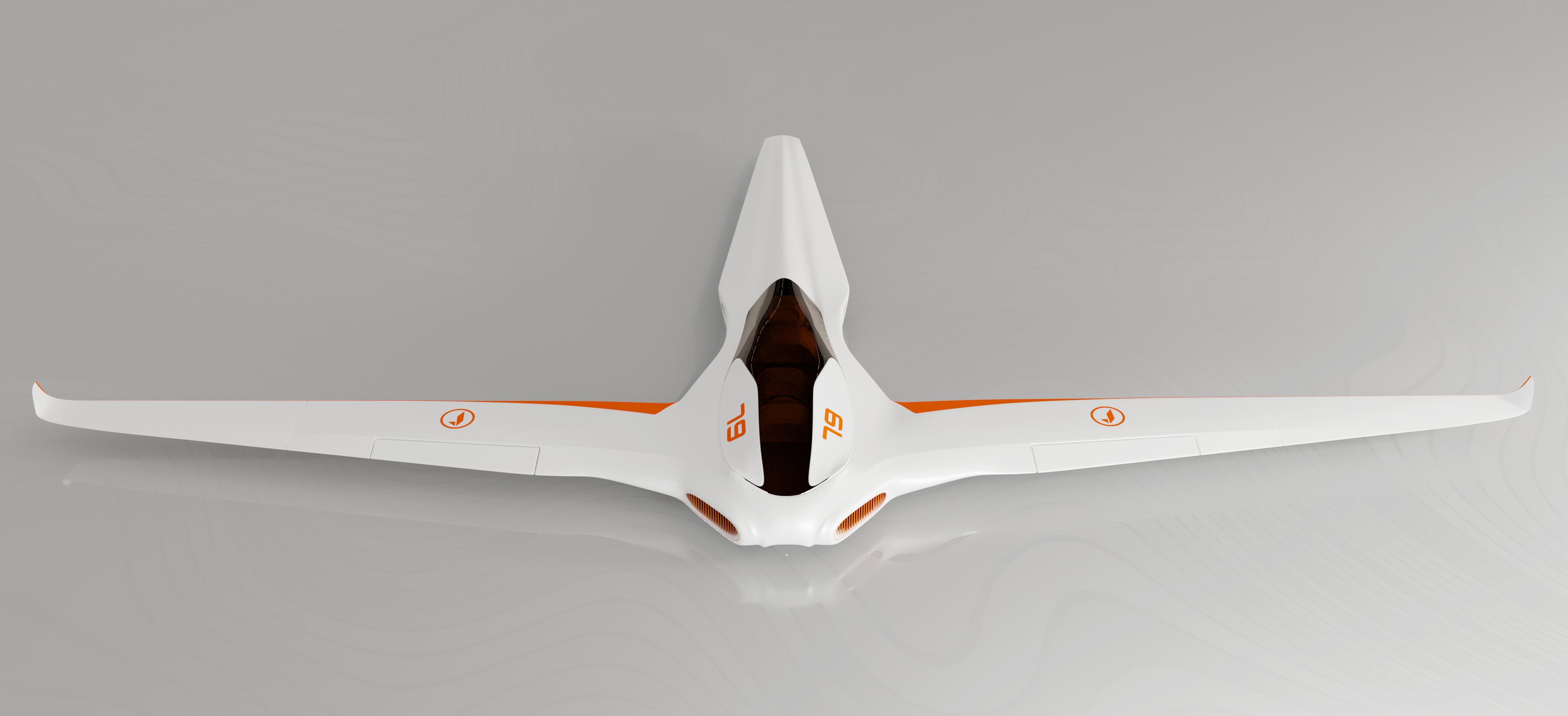 ​​​​​​
A droid designed to work in places with extreme radiations, harsh weather condition and withstand high temperature.
Modelled in blender, Textured in substance painter.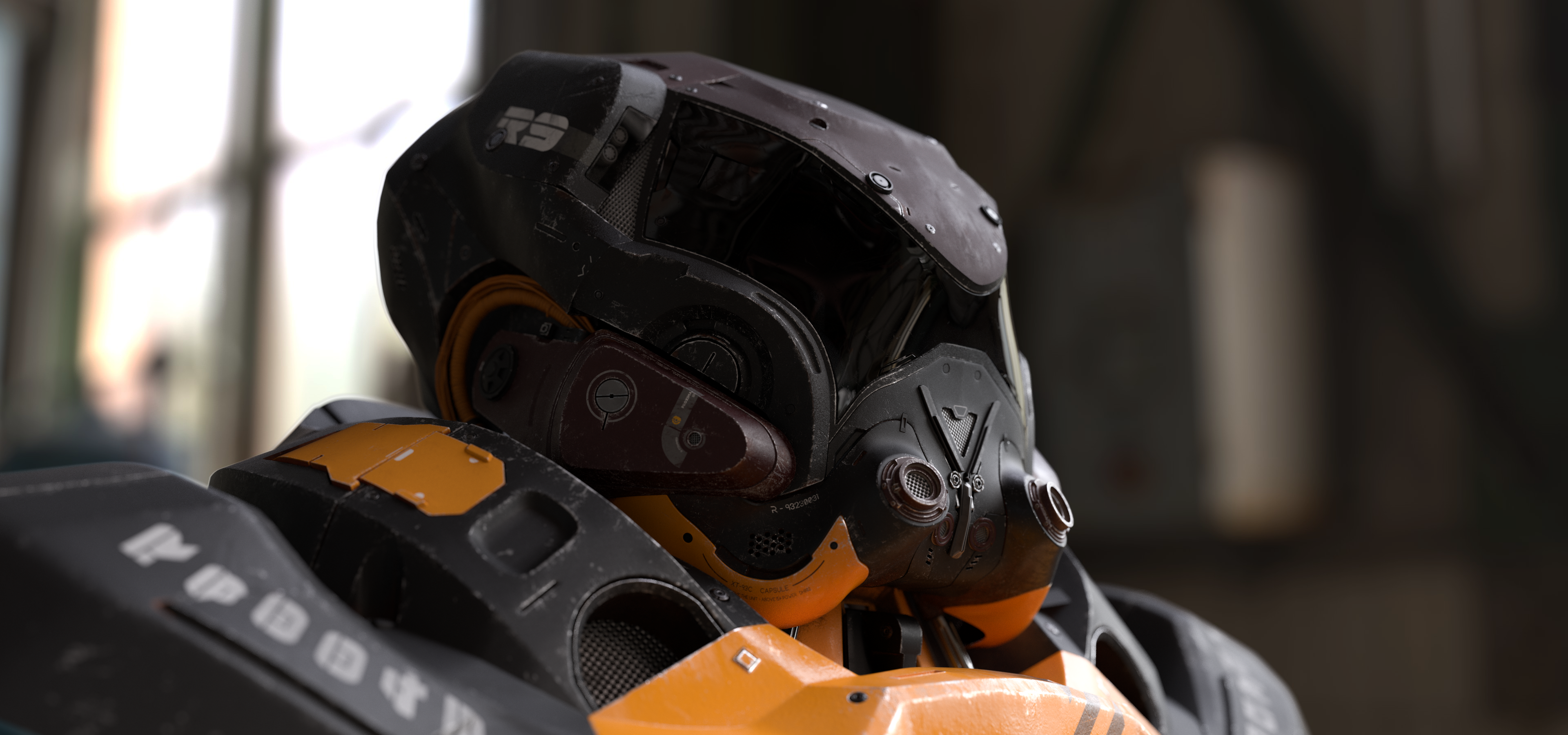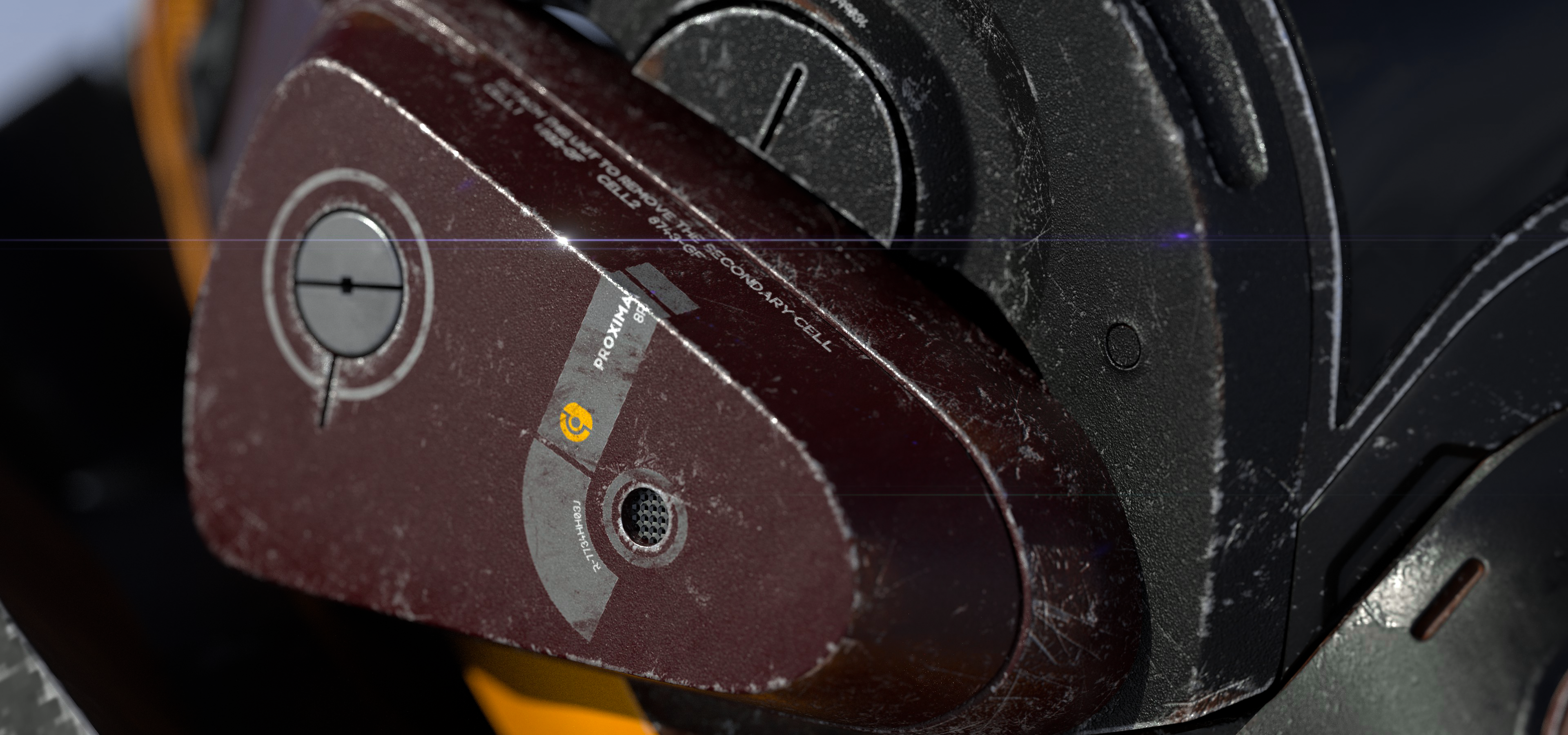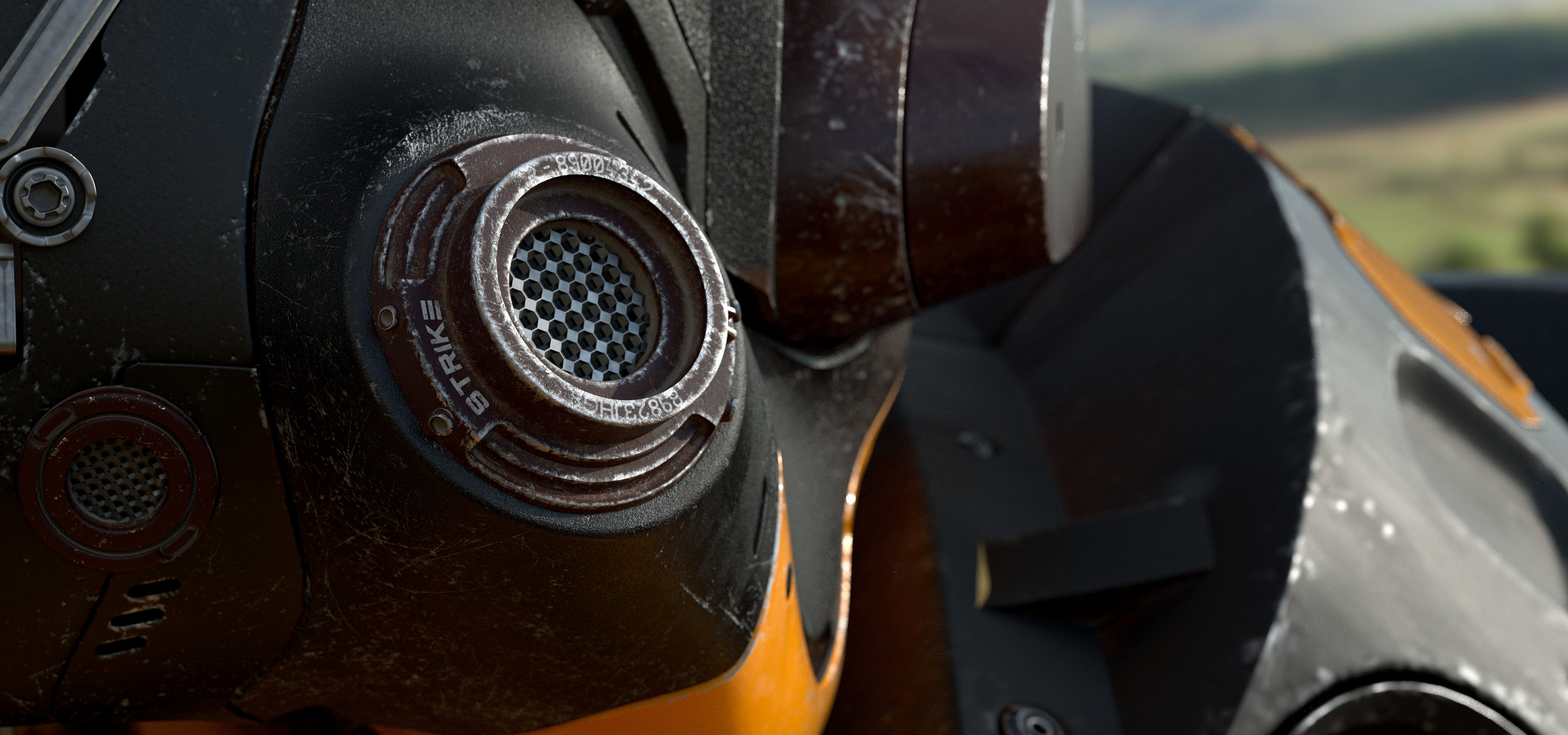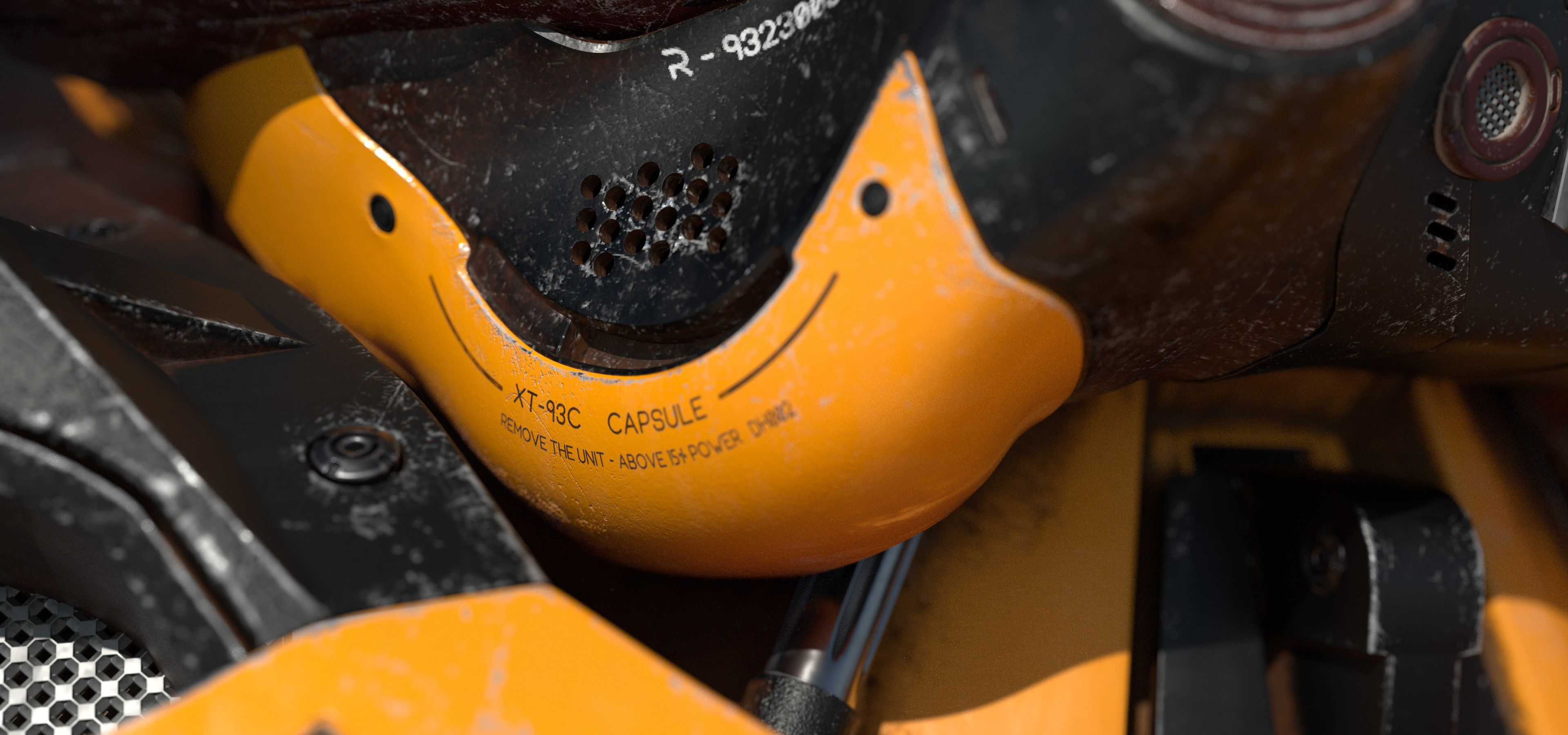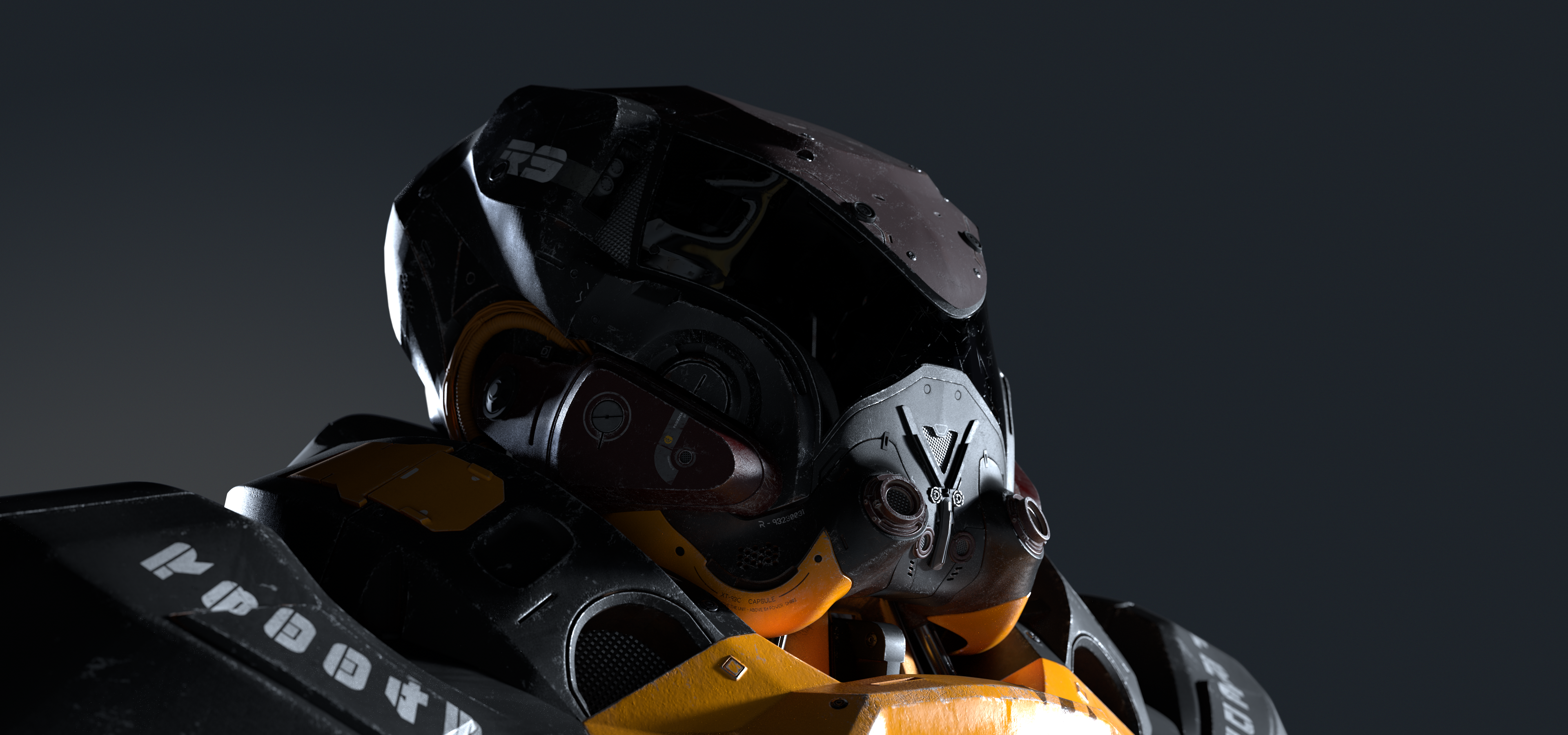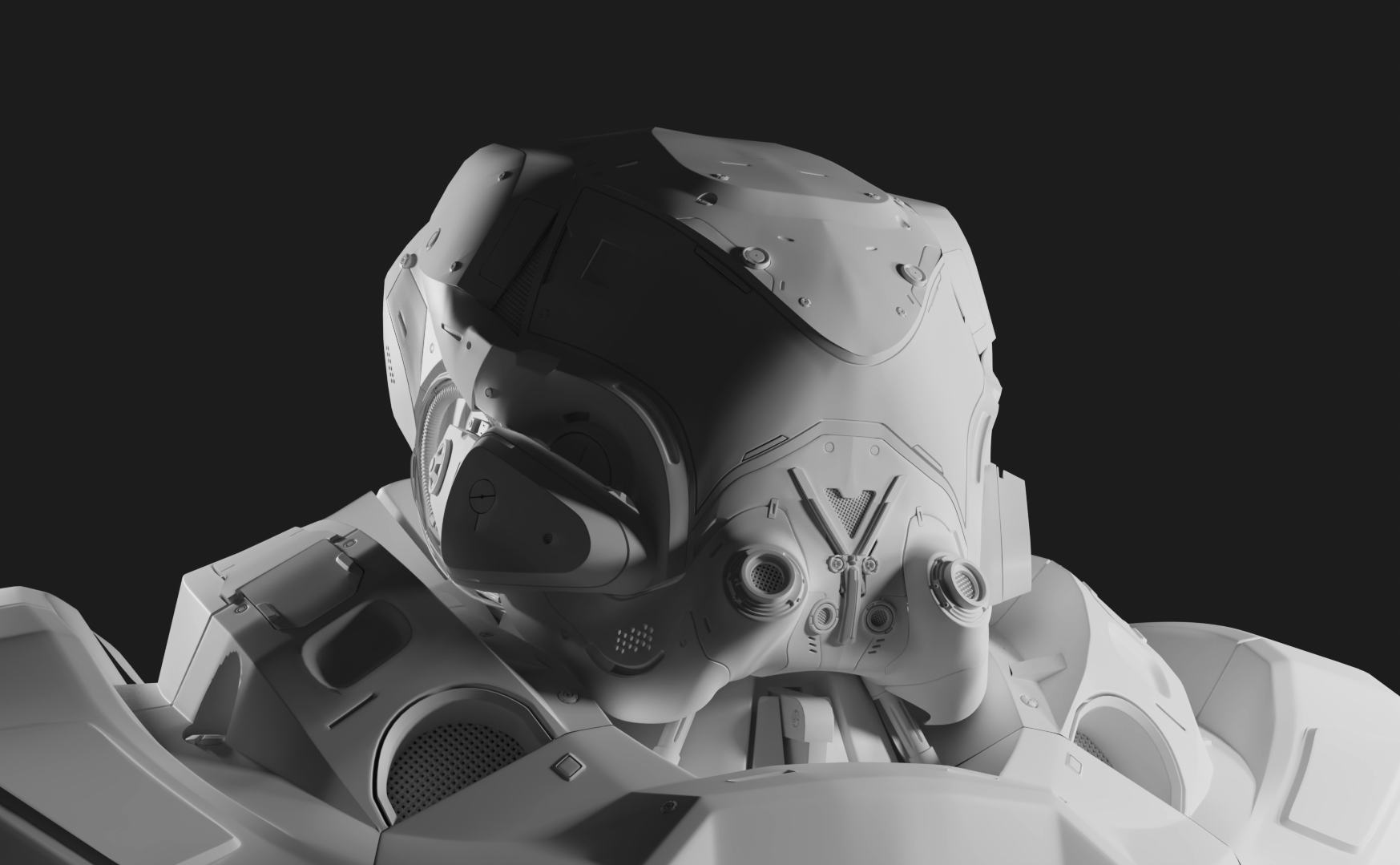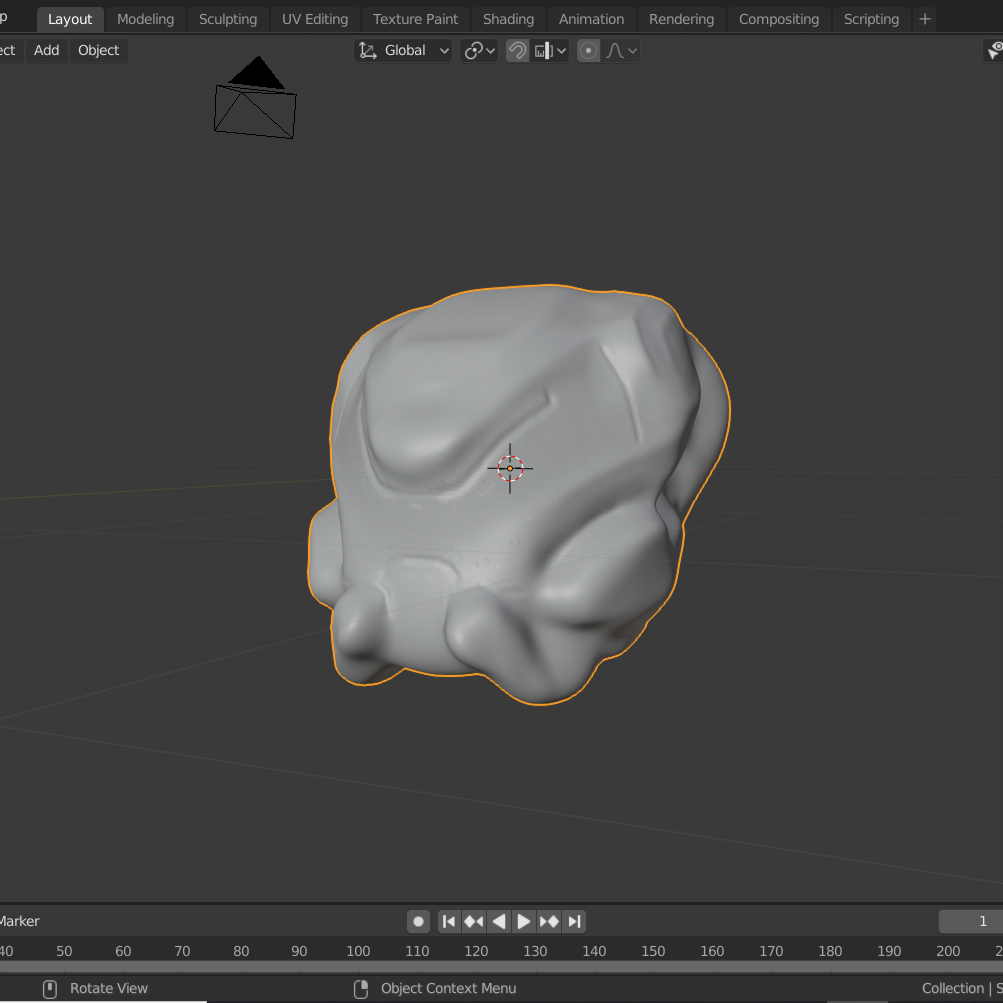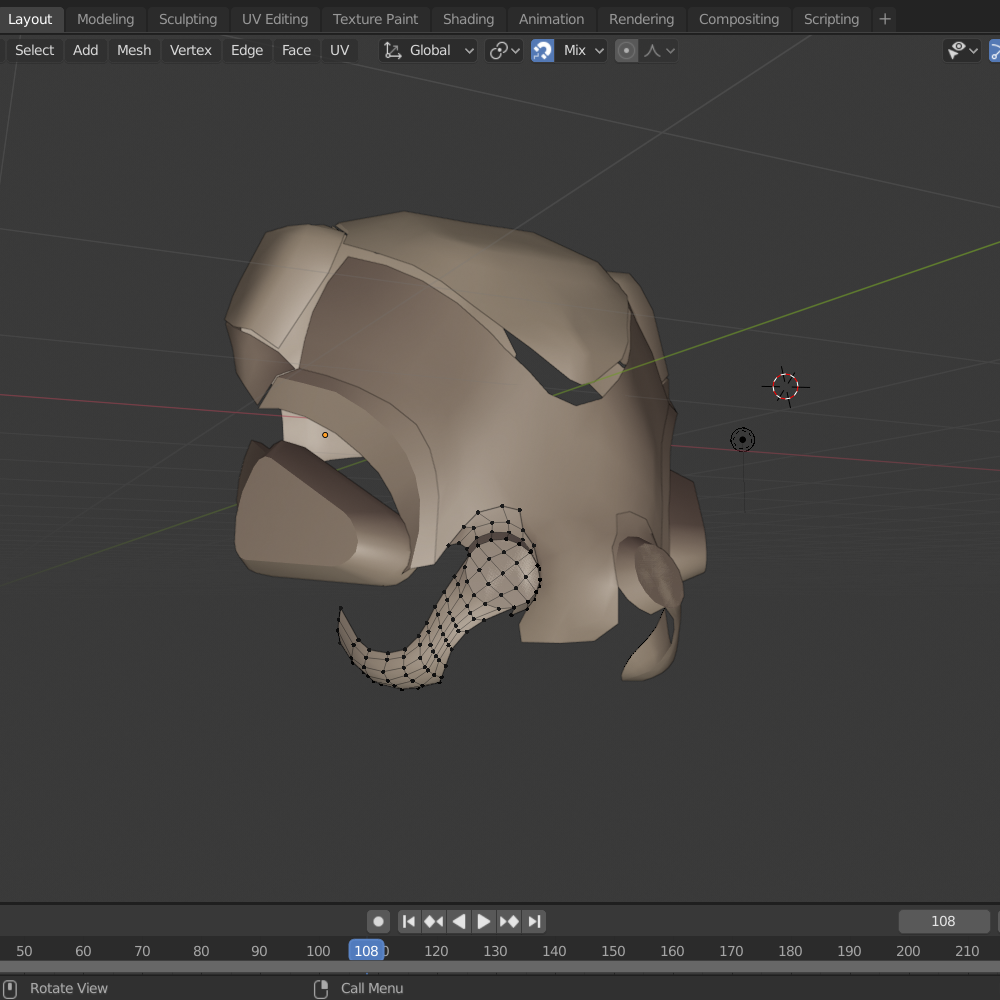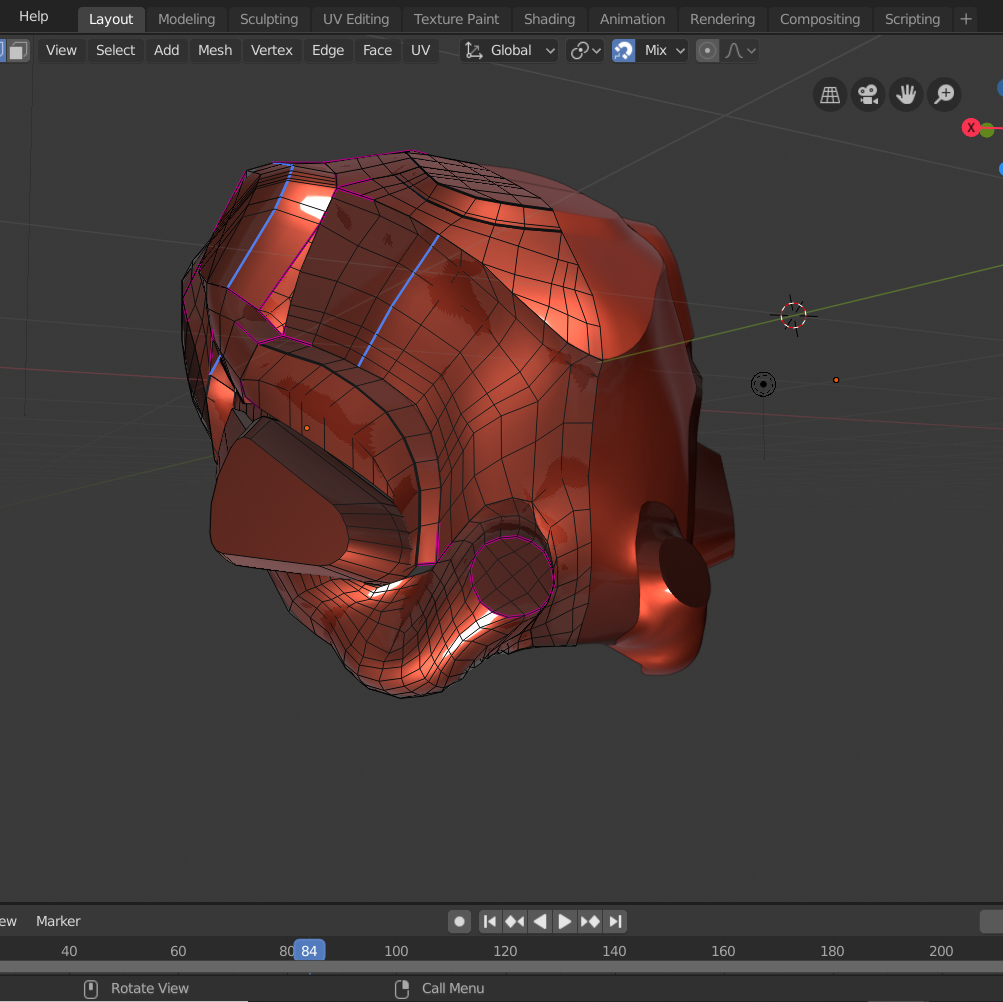 Had fun using 'images as planes' feature in blender. Made a small cyberpunk environment.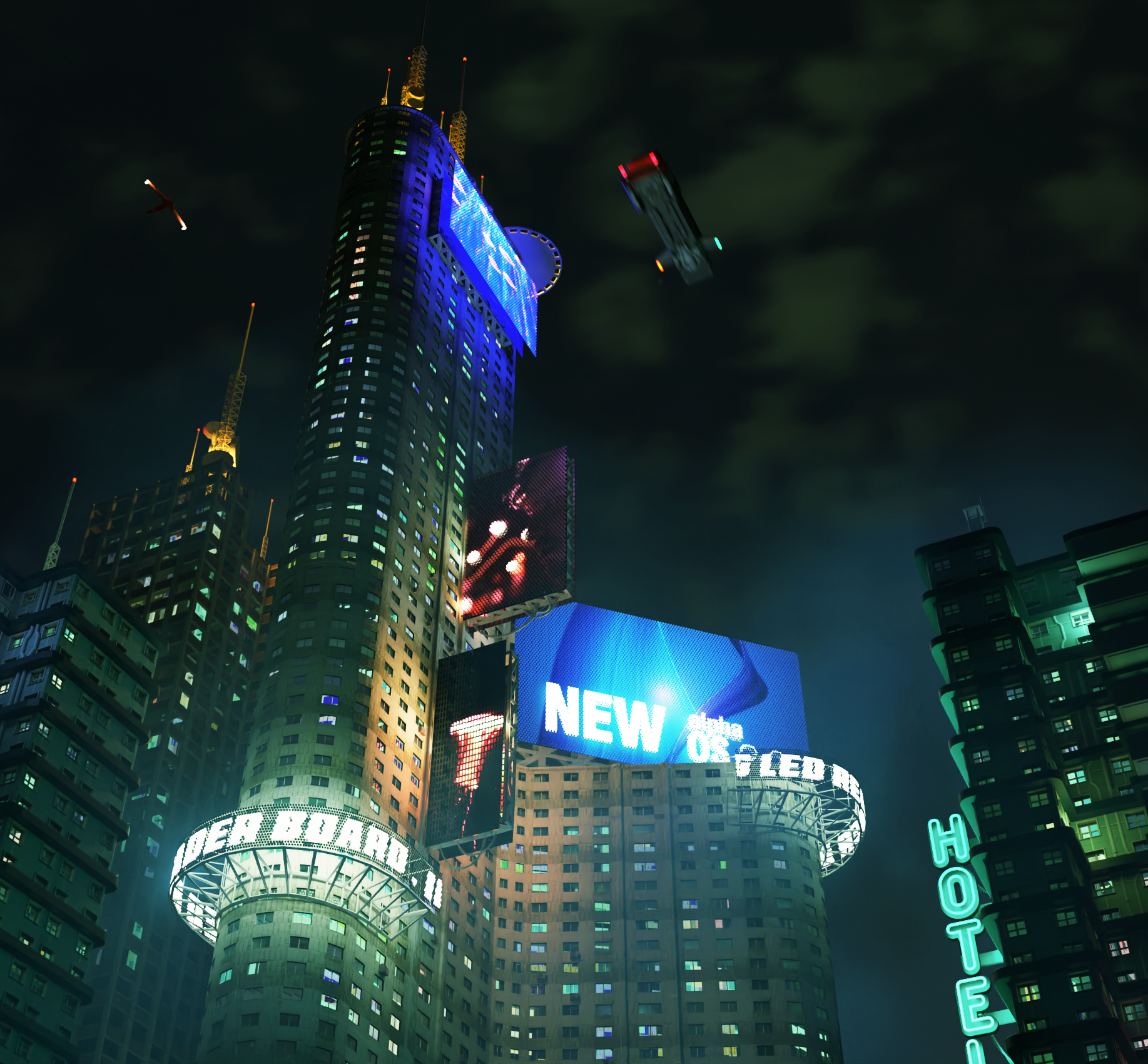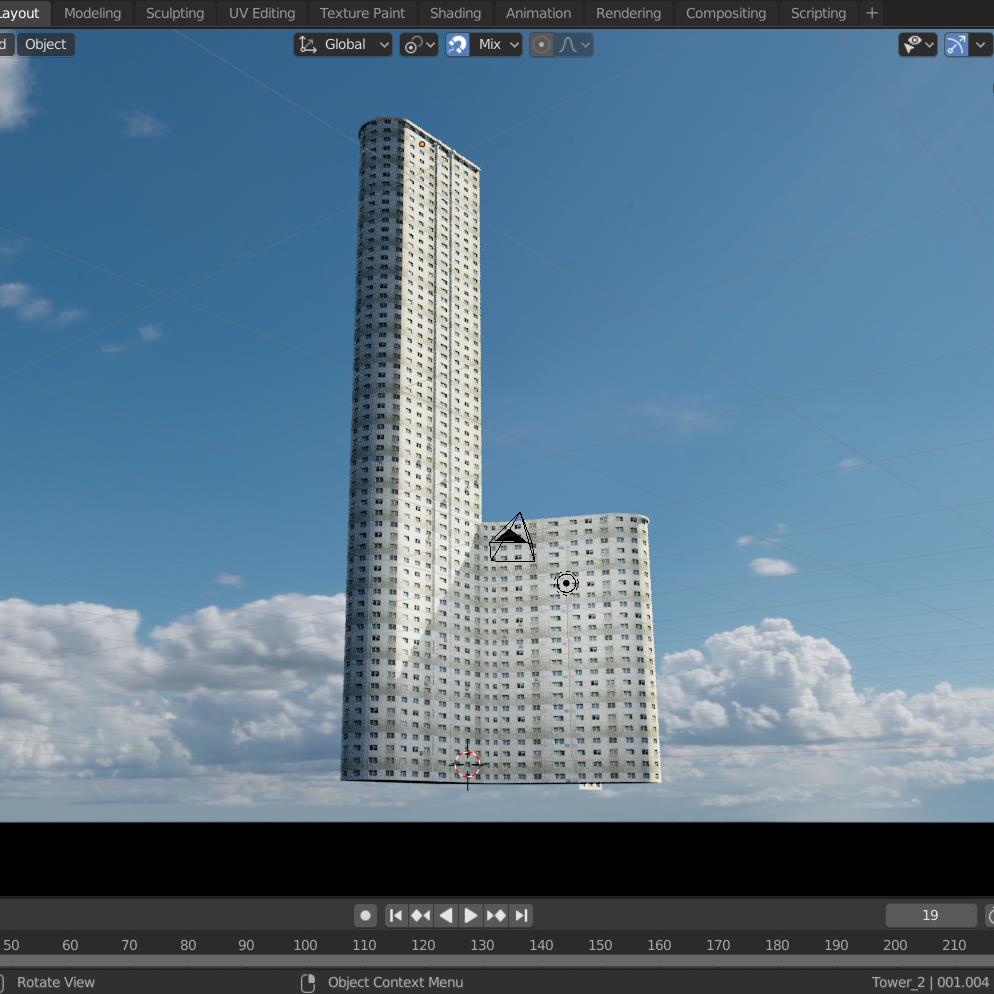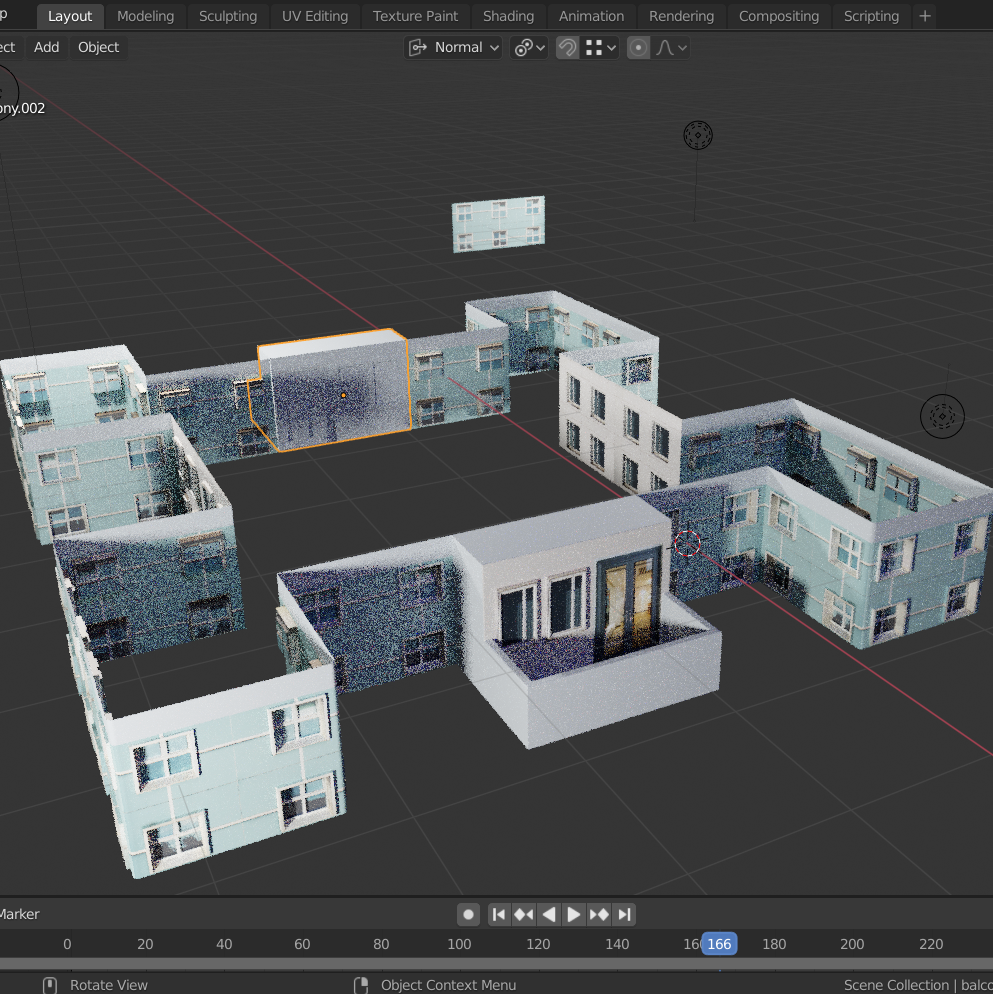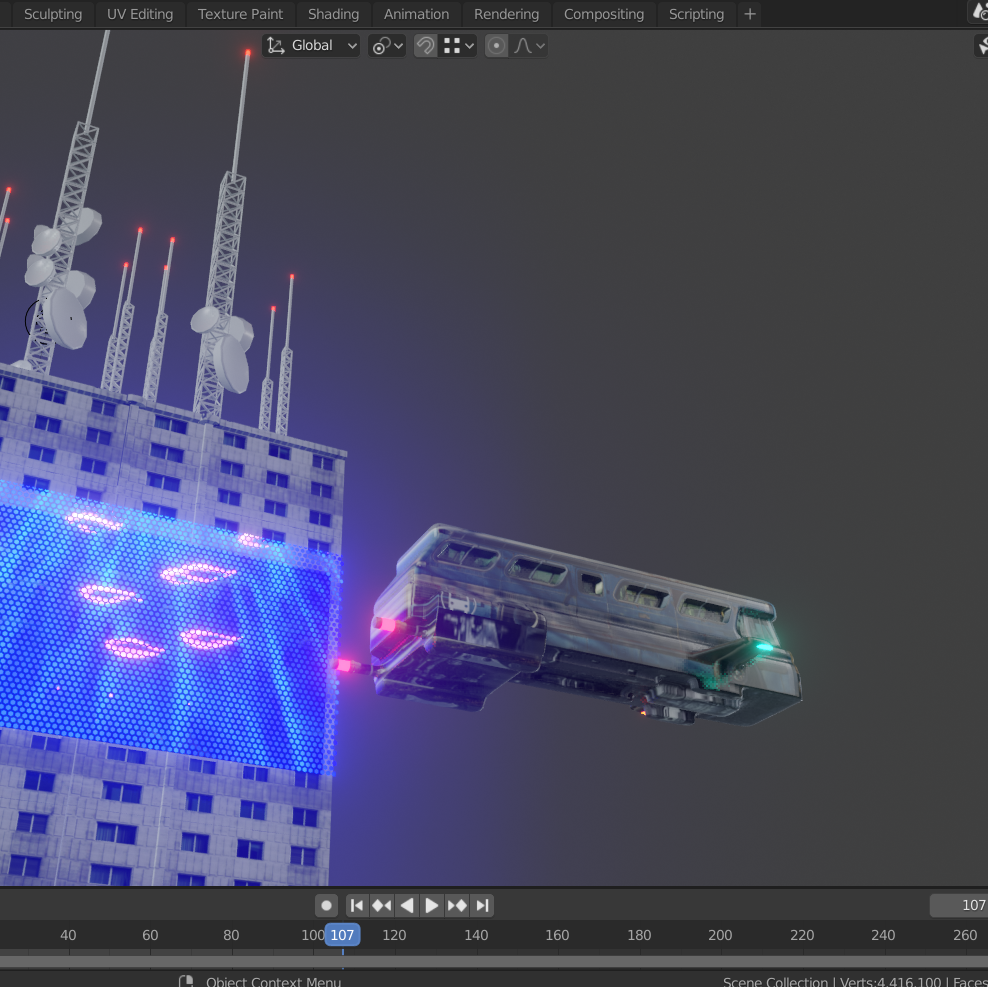 Took inspiration from aircrafts F-35 and X-29 and scribbled a new one, keeping the best essence from both worlds.